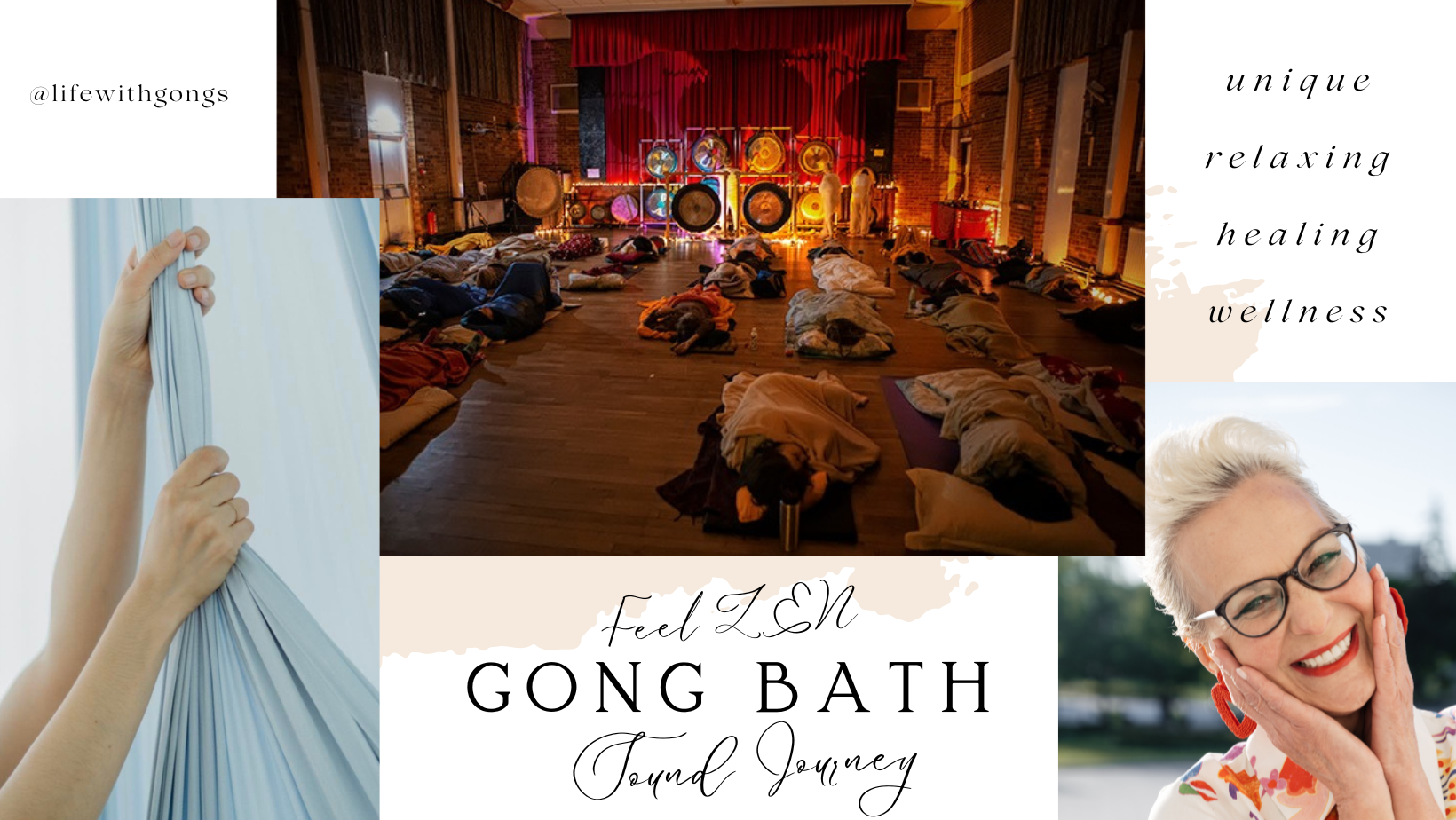 Offline
Life with Gongs & I Feel Good Therapy Clinic
Beata & Jarek
Merrow Village Hall, Guildford GU1 2QY
This gong bath with allow you to destroy your energetical blockages, unlock your deepest spiritual potential so you can improve your life, share your light and guide others on very deep level. You can join us each first Sunday of the month.
We are Soul Mates connected by Love and our passions, Accredited Gong & Reiki Master Teachers and Spiritual Healers. We will protect the room, then open gateways on deep levels but you are invited to go as deep as you ready for. You can take relaxation only or awake or deepen your spiritual healing powers.
Allow yourself to be embraced with love, and healing of the sacred sound of The Universe created by 50″ Sound Creation Earth, 40″ Sri Yantra and Uranus Gong, 36″ Cosmo Gong, plus minimum of 10 other POWERFUL GONGS, 45″ Shamanic Drum, Singing Bowls, Eagle Feathers and other divine instruments and UNCONDITIONAL LOVE.
WHAT TO BRING
We kindly ask you to leave all your personal belongings in the car. Bring only your yoga mat (camping SINGLE airbed), something warm to put under your back and to cover yourself, a pillow, so that you can lie down comfortably during the session. Bottle of water.
We are not allowed to provide a mat for you. You will need a bottle of water.
For more info and booking use booking link below, please