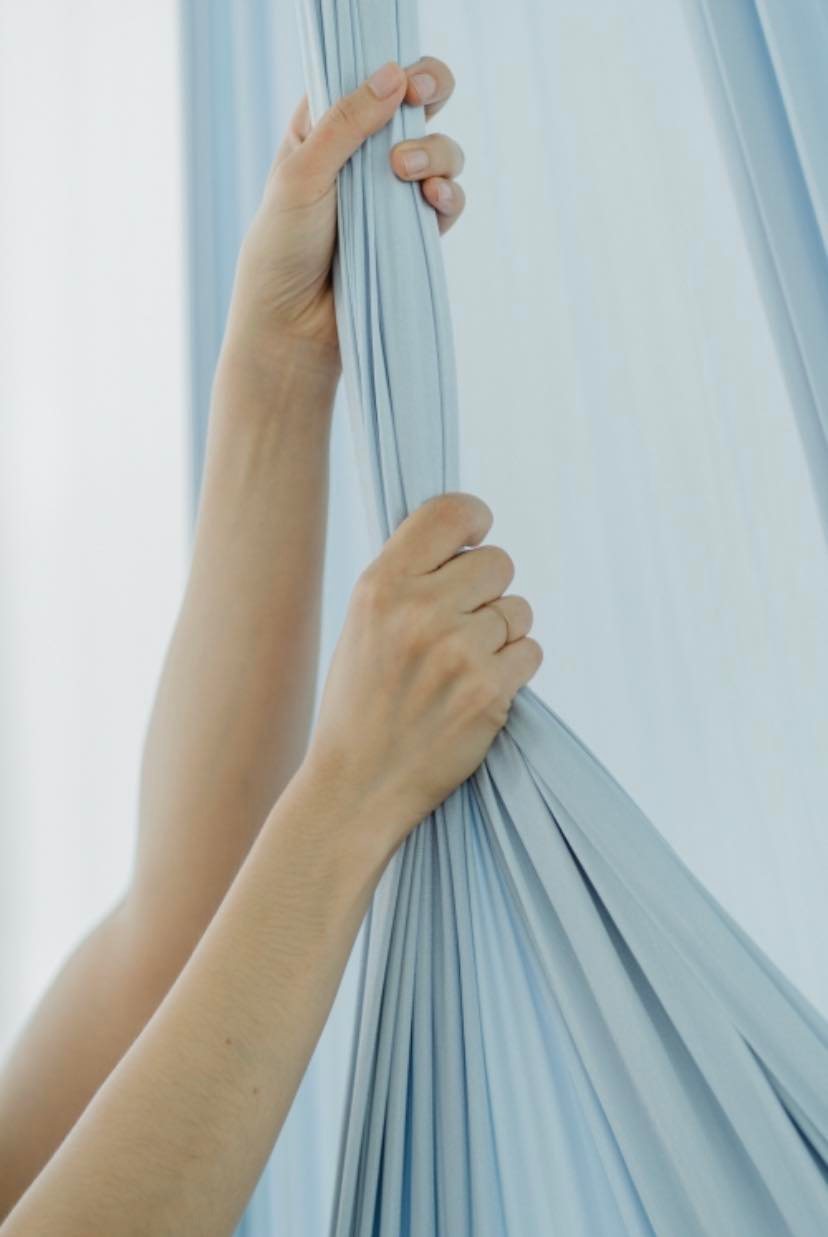 Offline
Beata & Jarek Dzwigol
The Fitness Hangout, Godalming GU1
This is an amazing opportunity to love yourself again and dive deep into  floating relaxation and ME TIME. It will be an unforgettable, rejuvenating time.
The Sound of Gongs, Singing Bowls, Shamanic Drum and other instruments opens the gates of Love, so you can connect with all.
The things you create around yourself and realise just how great a power you have to create your own happiness and well-being.
This workshop will take place whilst you are cocooned inside one of our Aerial Yoga hammocks.
If you'd prefer not to be in a hammock you are welcome to lie on a mat underneath it. Through connection with sound you become more aware of your own thoughts and emotions and begin to realize your infinite potential, discovering opportunities and talents latent within you.
DURING THE SESSION
You can meditate and sleep, or you may choose to stay awake and drift in and out of sleep throughout the session as the sound of the gongs and vibration gently washes over you.
The healing will finish with Shuniya – brief and silent time, just a couple of minutes that is called the "Shuniya" or "Sunyata", literally meaning "emptiness" or "void". This is the time for the sounds to settle, so the inner peace and the oneness will remain with you for the rest of the evening.