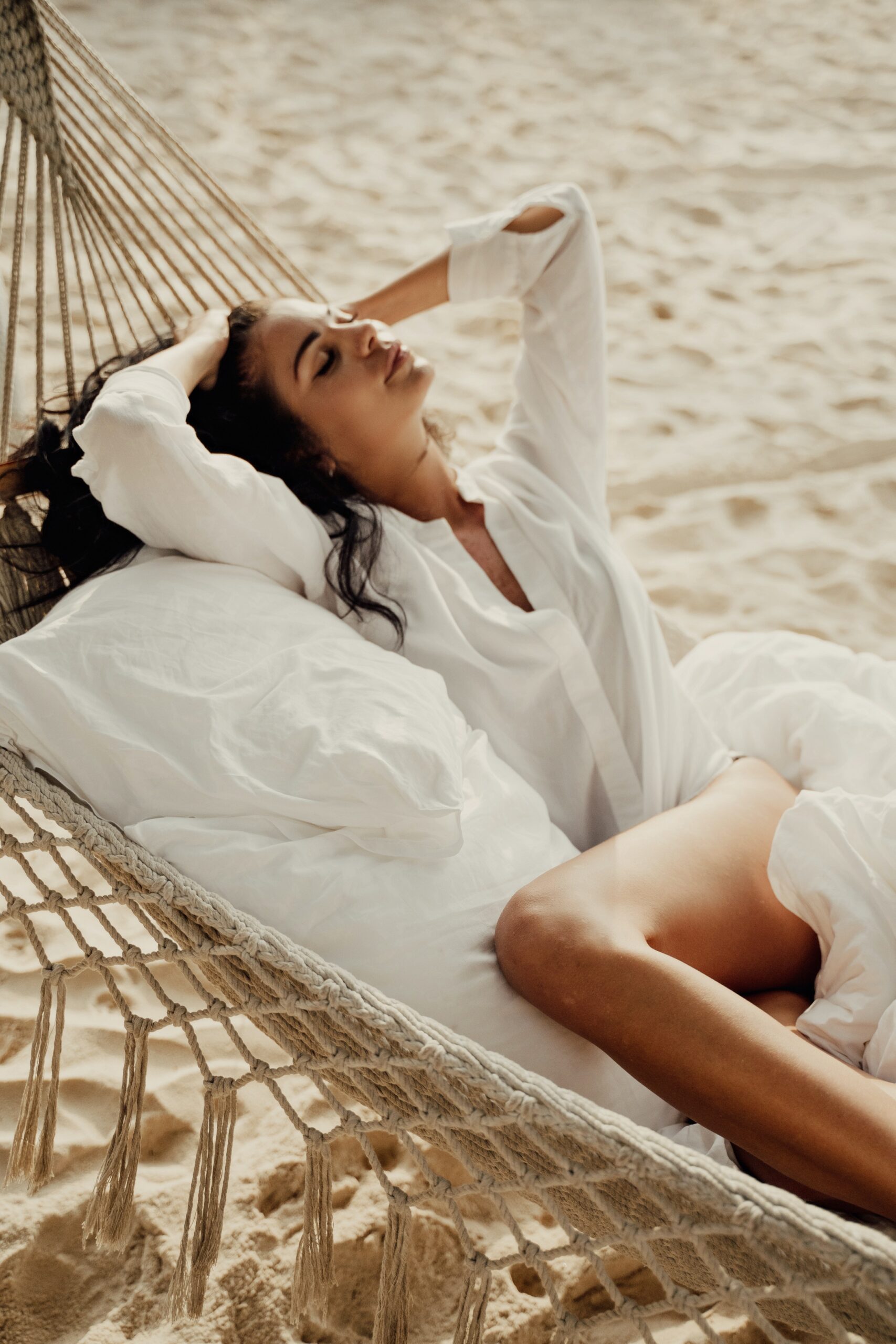 Offline
Life with Gongs & I Feel Good Therapy Clinic
Beata & Jarek
The Fitness Hangout, Godalming GU7 1JX
If fully booked, text on 07731673759 , we may have an addtional space.
Gongs are amazing instruments. They generate powerful, intense healing vibrations which, interspersed with the sound of Tibetan Singing Bowls and other instruments, stimulate feelings of peace and relaxation. This allows the release of stress and enhances well-being.
The Sound of Gongs, Singing Bowls, Shamanic Drum and other instruments opens the gates of Love, so you can connect with all.
The things you create around yourself and realise just how great a power you have to create your own happiness and well-being.
Benefits of Gong Bath in Cocoons- deeply reduce stress- completely relax mind & body- boost well-being-help with sleeping issues- boost immune system- connect to the Source- enhance healing- balance chakras- relieve pain- rejuvenate- refresh- detox.
This workshop will take place whilst you are cocooned inside one of our Aerial Yoga hammocks.
If you'd prefer not to be in a hammock you are welcome to lie on a mat underneath it. Through connection with sound you become more aware of your own thoughts and emotions and begin to realize your infinite potential, discovering opportunities and talents latent within you.
Please note that this event is not suitable for those in the first trimester of pregnancy or those who suffer from seizures triggered by frequencies. If you have any queries, we will be very happy to help you.
For more information and booking use link below, please